Past Puppies
We thought you might like to see some of our puppies from some of our previous litters.
These puppies are already in their new homes being loved and spoiled by their new famlies, but we do hope you enjoy these photos. We'll continue to post more as time goes by.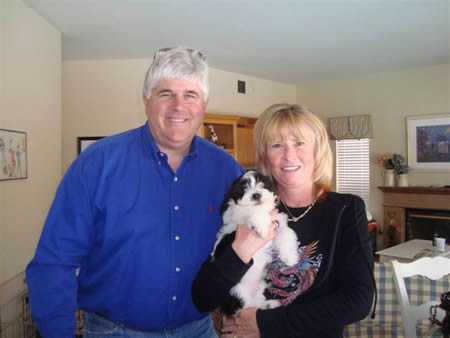 Wrigley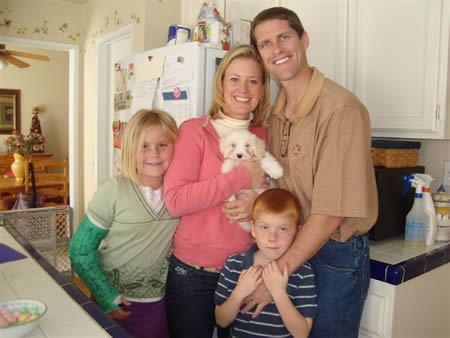 Maui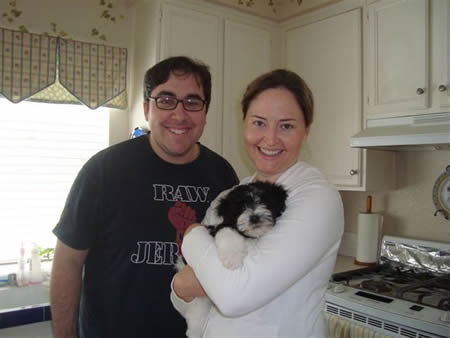 Lennon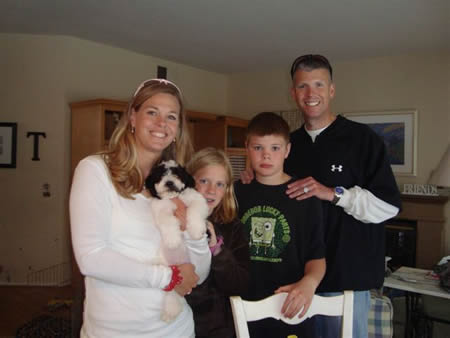 Dudley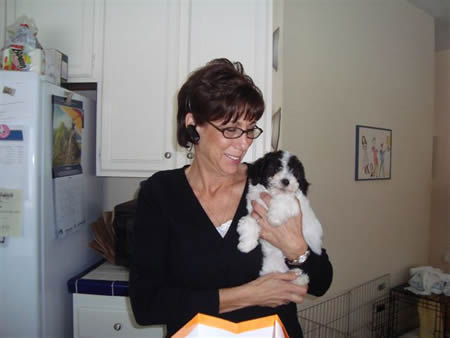 Beau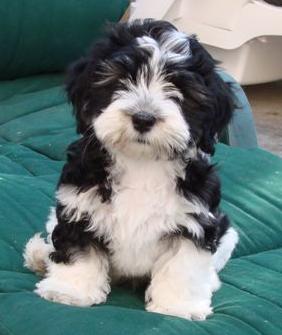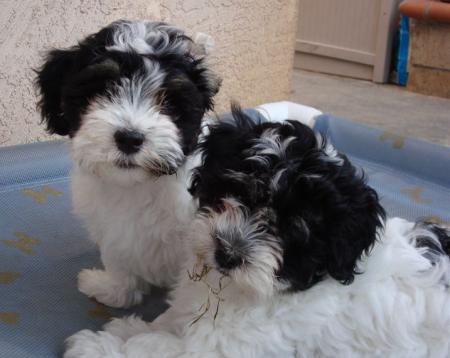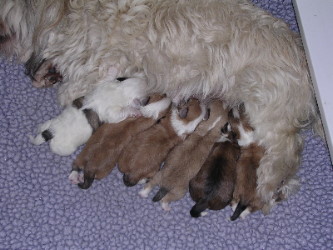 At one week of age.
Dottie, #2, Bootsie, Eddie, Reggie and Bob.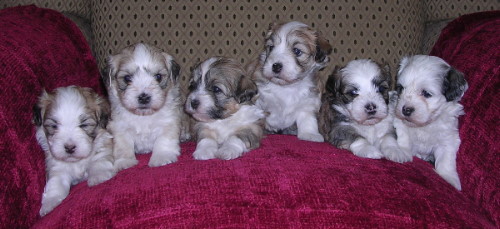 At 3 weeks of age.
The Boys
The Girls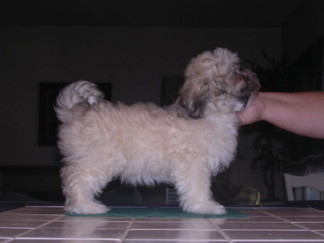 Ohana's Miss MoneyPenny
at 11 weeks of age
Ohana's Miss MoneyPenny
'copping an attitude'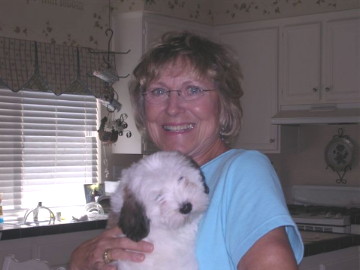 Ohana's Simply Bob
with his new mommy, Marcie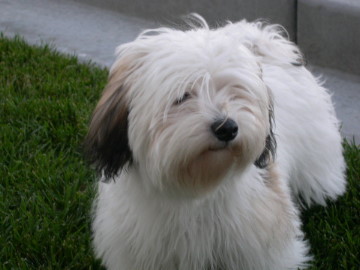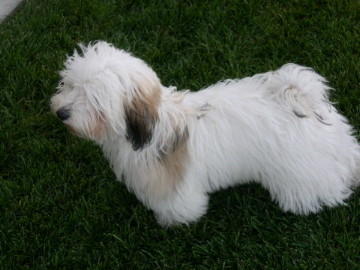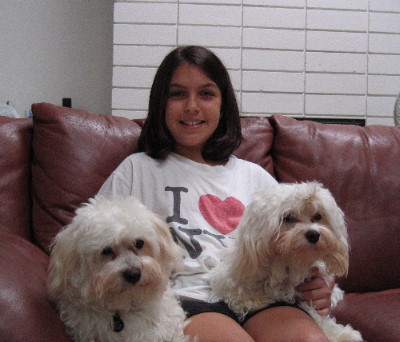 Ohana's R.J.
and his friend Ripley with owner Kelsey.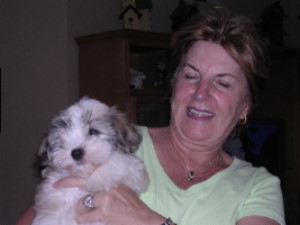 Ohana's Cosmo
and his new Mommy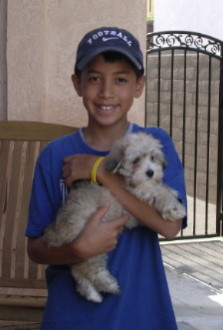 Ohana's Mandy
and her new friend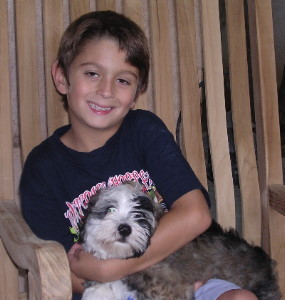 Ohana's Billy
and his new playmate.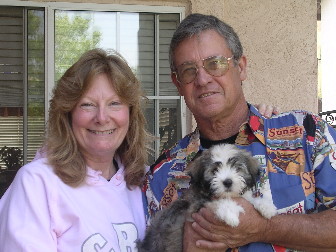 Ohana's Wanda
and her new mom and dad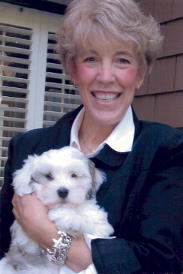 Ohana's Baxter
and his new mom Christine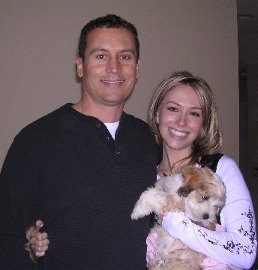 Ths is Niki, now known as Sophie,
with her new mom and dad Rock and Misty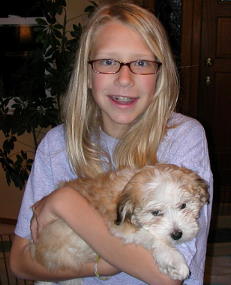 This is Bootsie with her new sister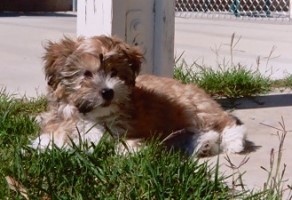 This is Dottie, now known as Lola

Home | Our Havanese Dogs | Our Puppies | Past Puppies | Information | Favorite Links | Contact Us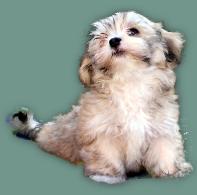 Copyright © OhanaHavanese.com
All rights reserved
Designed by Gerlinda.com